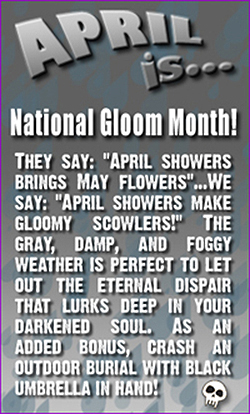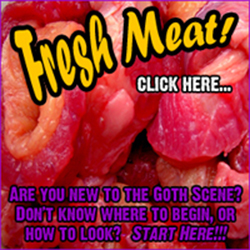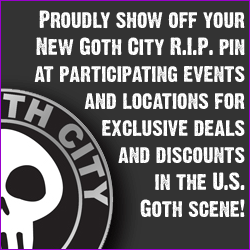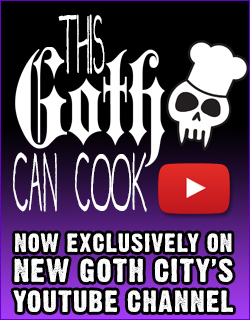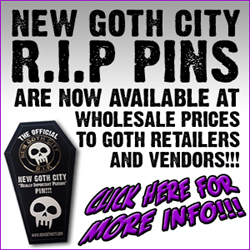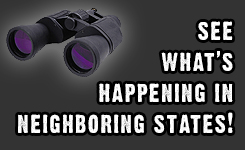 - IOWA -
- NEBRASKA -
- NORTH DAKOTA -
- SOUTH DAKOTA -
- WISCONSIN -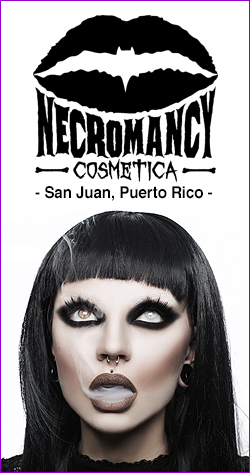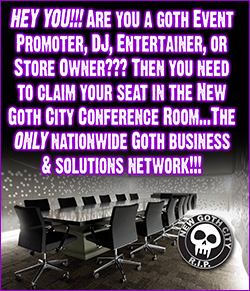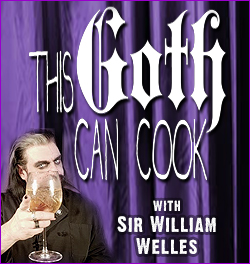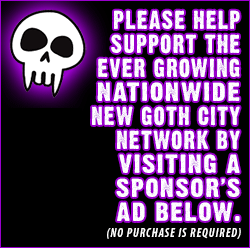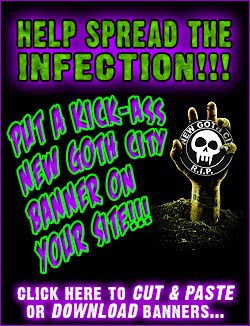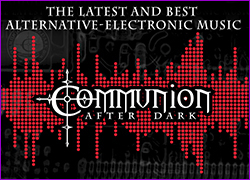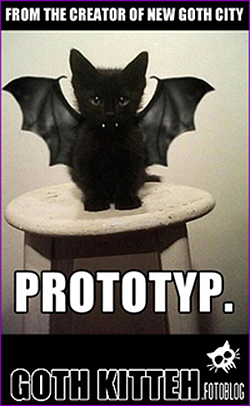 Disclaimer: All listing information is subject to change. Please check with linked official website and/or Facebook page.
NewGothCity.com is not responsible for any last minute changes in times, dates, prices, age restrictions, cancellations, etc. 




THE WORLD'S LARGEST CROW STATUE
Location: Highway 71      map & directions
What to expect: Resting near a small cemetery at the southwest entrance of the small town of Belgrade is the largest crow you will ever see!!! At the base of the statue is also a small museum that will teach you about Minnesota's centennial celebration.

 


NIAGRA CAVE
Location: 29842 Co Hwy 30      map & directions
What to expect: Rated one of the the top ten most beautiful caves in America, the Niagra Cave one of the largest in the Midwest and also has a 60 foot underground waterfall!!! Tours are not available year-round, so consult with their website to make sure you can plan a visit.



ELF DOOR @ DEMING HEIGHTS PARK
Location: 3101 Polk Street NE      map & directions
What to expect: In Deming Heights Park, by the hightest point of Minneapolis, there is an old tree...at the base of that tree is a small handmade door that is rumored to be the entrace for a magical elf that lives in the old tree...'nuff said.




SIDEWALK HARP
Location: 500 N 5th Street      map & directions
What to expect: Right in front of the Be The Match building in the downtown district of Minneapolis you will find a really cool piece of interactive art that plays a musical note when you wave your hands or pass underneath the LED lit sensors. Get a bunch of friends together and try to create a cover of the song Bela Lugosi Is Dead!!!


     


VENUS UNVEILED
Location:

711 West Lake Street, Suite 104

map & directions

Telephone

: 612-821-6464
What to expect: While technically, yes, this store has established itself as the premier source for Burlesque, Exotic Dance, and Go Go Gear...but if you dare to explore past the feather boas and the sequins, you will soon discover their darker and kinkier selection that can perfectly be incorporated into any creative and sexy Goth style.




WABASHA STREET CAVES
Location: 215 Wabasha Street South      map & directions
What to expect: These natural caves found in downtown St. Paul has been used for many purposes for hundreds of years! Native Americas used the caves before settlers arrived in the area, then in the 1840's it was mined for its silica to make glass, then it was turned into a mushroom farm, a speakeasy during prohibition, then into a disco in the 1970's, and now is a verey unique event hall and party space. Historic tours of the caves are available at select times during the week, check out their website for full details.





STUDIO PAYNE
Location:

1129 Payne Avenue

map & directions

Telephone

: 651-230-7767
What to expect: "Studio Payne is an artist created and operated art gallery and oddities shop. We wanted a space to showcase and create our own artwork as well as the art of other local artists. The Twin Cities was in need of an oddities shop so we decided to combine the two. Our oddities include animal skulls, taxidermy, crystals and stones, preserved animals, and vintage medical tools."
Want to list your Gothic event, establishment, or attraction on New Goth City for FREE???

Simply invite Sir William Welles to your event's page on Facebook, send him details on a Facebook message, or send him your details on an email via: GetListed@NewGothCity.com!
(Events, establishments, and atttractions only located in the United States are eligible and must strictly be geared toward the Goth and Alt lifestyles...hence, your event WILL be reviewed before being listed.)
BACK TO TOP