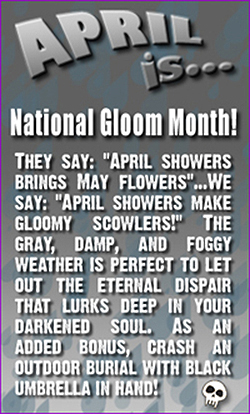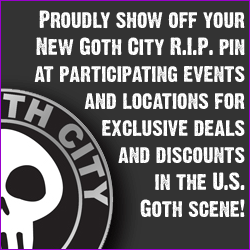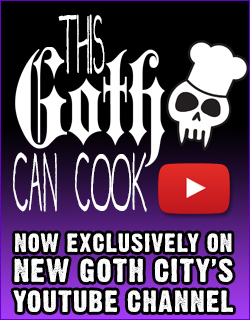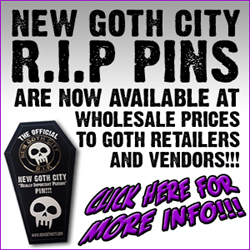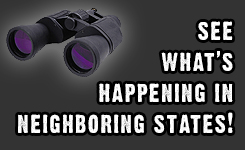 - ARKANSAS -
- LOUISIANA -
- NEW MEXICO -
- OKLAHOMA -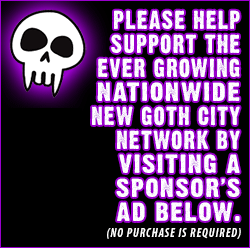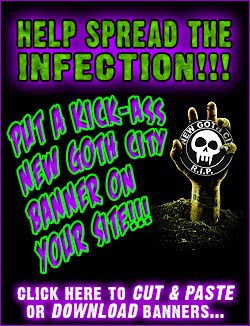 Disclaimer: All listing information is subject to change. Please check with linked official website and/or Facebook page.
NewGothCity.com is not responsible for any last minute changes in times, dates, prices, age restrictions, cancellations, etc. 





ENDLESS NIGHT DALLAS VAMPIRE BALL @

The Church Dallas

SPECIAL EVENT: COSTUMED VAMPIRE BALL & NIGHTCLUB EVENT
Location: 2424 Swiss Avenue     map & directions
Hours: 9pm - 3am       

Ages:

18+/21+ to drink (with I.D.) 

          
Admission: $7.50  adv. tix  /  $10.00 - $15.00 at door depending if over or under 21 y.o.

Dress code: (Strict) Vampire, Ghosts, Gothic, Steampunk, Victorian, Fairytale, Formal, etc.





MUSEUM OF THE WEIRD
Location: 412 E. 6th Street     map & directions

What to expect: We're just gonna let this attraction's title be self-explanatory!!!
"America's strangest attraction!"
Want to list your Gothic event, establishment, or attraction on New Goth City for FREE???

Simply invite Sir William Welles to your event's page on Facebook, send him details on a Facebook message, or send him your details on an email via: GetListed@NewGothCity.com!
(Events, establishments, and atttractions only located in the United States are eligible and must strictly be geared toward the Goth and Alt lifestyles...hence, your event WILL be reviewed before being listed.)
BACK TO TOP